CRAs as Financial Information Provider of NPS Data under Account Aggregator framework
Part 2 of 3 in PFRDA Series
In September 2022, PFRDA issued a circular making Central Record Keeping Agencies (CRAs) as the Financial Information Providers (FIPs) for NPS data to be shared via Account Aggregator framework.  PFRDA is a the apex institution governing the Pension Schemes in India. 
CRAs are the record keepers of all NPS subscribers data and act as an interface between NPS Trust, Subscribers and other Intermediaries. CRAs are also responsible for issuing of unique Permanent Retirement Account Number (PRAN) to each subscriber. They maintain the database of all PRANs issued and record the transactions relating to each subscriber's PRAN.
Role of CRAs as Financial Information Providers under AA
In March 2023, PFRDA also outlined the role of CRAs as FIP, highlighting their interaction with Account Aggregators:
To share accumulated corpus of NPS Subscriber in response to a valid consent artefact by shared an AA.
To verify the following on receipt of consent artefact:

validity of consent
specified dates and usage; and
the credentials of the AA
To digitally sign the information related to NPS and securely transmit data as consent artefact
To provide real time data of NPS Subscriber.
To enable the data flow to support the above.
FIPs under NPS architecture must disclose prominently on their websites, the names of Account Aggregators through which the FIP share the NPS related information

PFRDA, 30th September 2022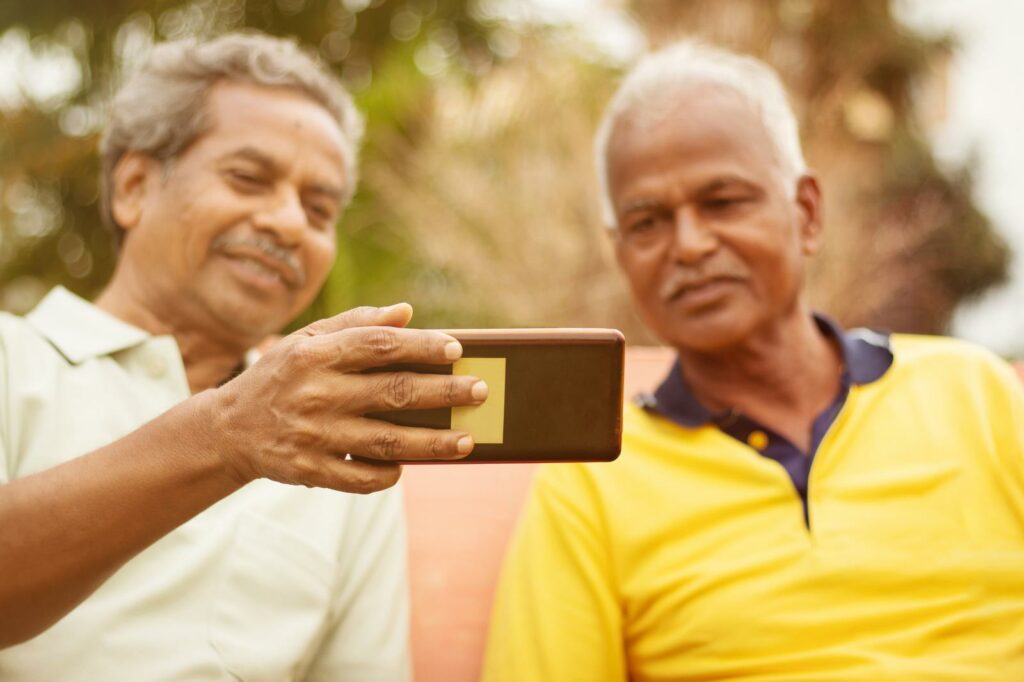 Financial Information Provider (FIP) details under PFRDA:
Sl. No.
Central Recordkeeping Agencies (CRAs)
Contact Details
1
Protean eGov Technologies Limited

Shri Sudhanshu Shekhar
022 40904862
sudhanshus@proteantech.in
2
KFin Technologies Limited
Shri Vignesh Kumaran
+91 9167070751
vignesh.kumaran@kfintech.com
3
Computer Age Management Services Limited
Shri Visalan S
+91 9677023932
visalan.s@camsonline.com
Click here to know AAs which are integrated with each of the above CRAs.
Name of Pension Funds data available under CRA:
SBI Pension Funds
UTI Retirement Solutions
LIC Pension Funds
Kotak Mahindra Pension Funds
ICICI Prudential Pension Funds
HDFC Pension Management
Aditya Birla Sun Life Pension Management
Tata Pension Management
Max Life Pension Fund
Axis Pension Fund