Sahamati
Alliance
Sahamati is a member-driven industry alliance formed to drive harmonious AA adoption.
Sahamati members are at the core of strengthening the AA framework. As a heterogeneous mix of producers, intermediaries and consumers of consent-based data sharing services, Sahamati lends you the platform, the participative environment and an equal voice to drive the AA ecosystem adoption across sectors.
Help Shape the Future of Data
Empowerment in India
Sahamati is a nonprofit member-driven industry alliance that provides you with the
expertise and the resources needed for harmonious AA adoption.
Member-focused
The focus of the Sahamati AA alliance is to serve the needs of all its members, regardless of size, business, role or patronage to the alliance.
Member-driven
Sahamati governance is influenced by considerations of member's voice, representation and expertise.
Membership supported
Sahamati's funding needs are met by membership fees and sponsorships, with members acting as 'owners' of the alliance.
No Governance Capture
Governance is independent of the funding sources and is influenced by considerations of members' voice, representation and expertise.
Signatories to Sahamati
Participation Terms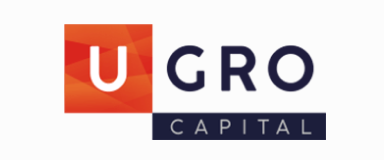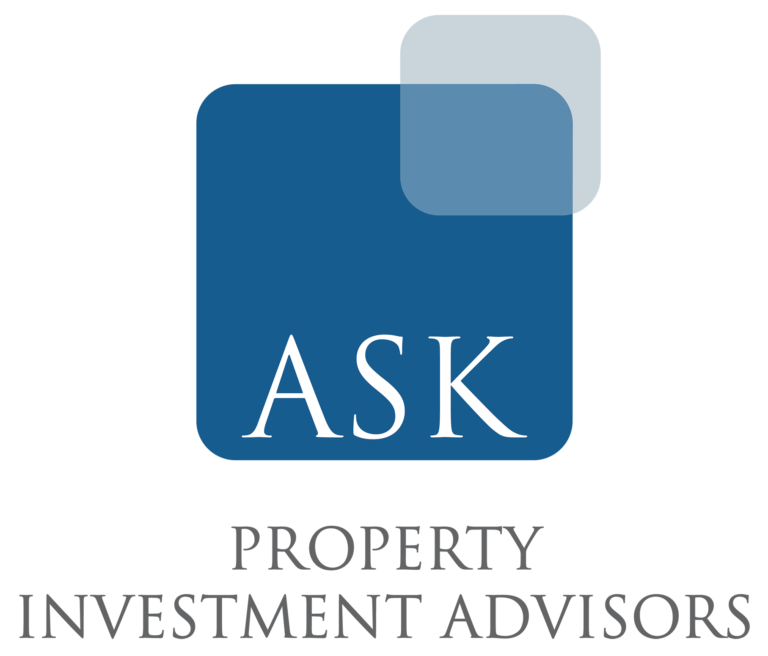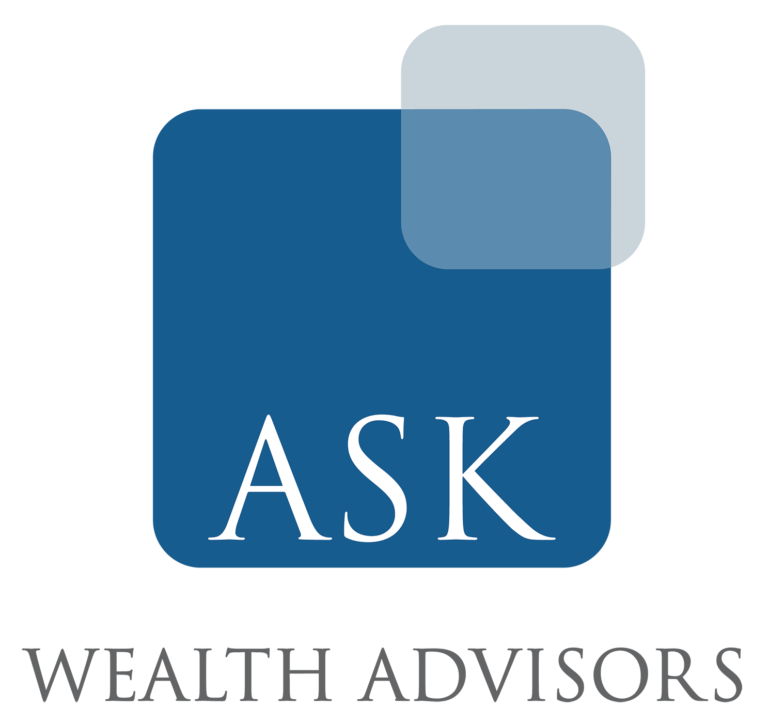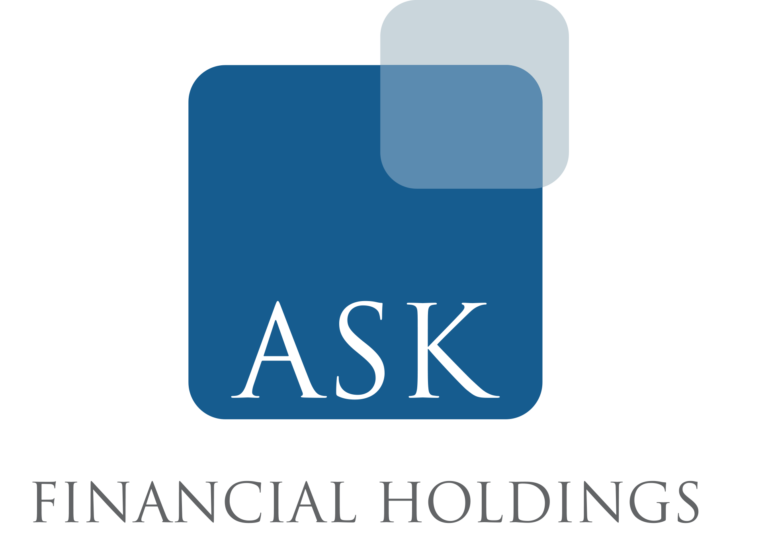 Read the Participation Terms
TSP Members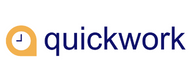 "Sahamati represents an opportunity to ensure parity in dealings for the financial consumers and among the three key ecosystem participants. It underpins the framework of required principles of interoperability, interdependency and reciprocity for delivering consent based data transmission, with mechanisms should any role encounter any differences among the financial consumers and the participants. Sahamati is essential for creating a healthy AA ecosystem. Frankly, if Sahamati didn't exist, we'd have to invent it!"
Pramod Rao
Member, Sahamati Advisory Council
The Sahamati Alliance
Your Voice, Your Access to Building a Stronger AA Ecosystem
Membership allows your organisation to not only be heard, but contribute effectively in developing a dynamically changing AA ecosystem. See how you can add value as a member.
Be part of any one of the 7 Steering Committees as applicable to your sector
Debate, discuss and decide key policies and practices within the committee
Nominate an expert as a representative at the Governance Council
Attend the Sahamati Annual Membership Conference & the annual general meeting voicing your opinions and expertise
Meet the Governing Council
Meet the Governing Council
Why join the Sahamati Alliance
Know the services and benefits open to all and those exclusively for members of the alliance:
OPEN TO ALL
Awareness workshops by Sahamati
Public Events by Sahamati
Access to Sahamati's Discussion Forums
FOR MEMBERS ONLY
Sahamati's participation in member workshops
On demand sessions from Sahamati
Themed, invite-only events by Sahamati
Sahamati's Participation in member-driven Events
Membership of e-mailing lists
Sahamati's Participation in Member's Discussion Forums
OPEN TO ALL
Access to Code repositories for regulatory standards and Market Guidelines
Access to discussion forums on use cases, pricing policies, ecosystem roadmap
Access to minutes of meetings of Governing Council
FOR MEMBERS ONLY
Participation in tech working groups
Implementation assistance by Sahamati
Participation in business working groups
On-demand discussion with Sahamati
Invitation to Sahamati's annual General Meeting
Participation in Sahamati's Steering Committees
Opportunity to be a part of Sahamati's Governing Council
OPEN TO ALL
Central Registry – UAT Environments only (For TSPs)
Common Token Issuance Service   –  UAT Environments only (For TSPs)
Test Plan for API Standards conformance assessment
Open source Code for Rahasya – a reference library implementing AA encryption standards
Access to market guidelines created by Tech Working Groups
Industry Dashboard
Access to Dispute Management APIs
FOR MEMBERS ONLY
App Store for AA  – linked applications [Coming Soon]
Ecosystem UAT services – UAT environment linked to UAT services of AAs and FIPs in the network [Coming Soon]
FOR MEMBERS ONLY
Opportunity to be an "Intermediate Certified Entity", through one of the certifiers empaneled by Sahamati
Intermediate Certification for conformance to branding and security guidelines for integrating with AA clients [Coming Soon]
Intermediate Certification for conformance to Confidential Computing guidelines [Coming Soon]
Opportunity to be a "Sahamati Certified Professional" [Coming Soon]
Become a Member
Ready to be part of the exciting world of account aggregators? Fill out this form today!