Depositories ring the bell on Account Aggregator Framework!
Part 1 of SEBI Series
In 2022, the AA community was thrilled by the Circular published by SEBI. SEBI announced that Depositories would be part of the Account Aggregator framework as Financial Information Providers (FIPs). In April 2023, Central Depository went live as an FIP, and is now available on two AAs – Anumati and CAMSFinserv (click here for latest FIP-AA integration). What does this mean for the users, and participants in the ecosystem. Let us take a sneak peak into the world of Depositories and what they offer to users, as an FIP in AA.
What are Depositories?
All the shares, bonds and financial securities regulated under SEBI are held in an electronic form by a Depository, at the requestor of an investor (user). Thanks to Depositories, investors do not have hold their stocks, bonds etc in physical or paper form, which helps in easy trading and quick exchange of securities.
Both these depositories can act as an FIP as they hold data related assets owned by a users, i.e. financial securities, like shares and bonds.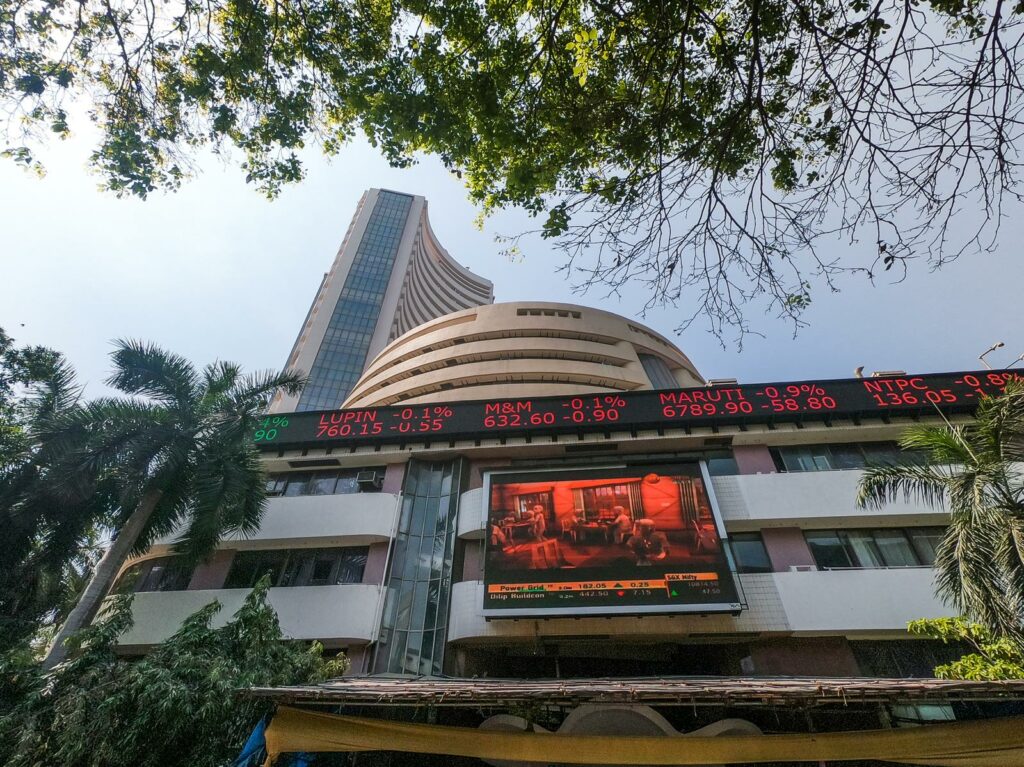 What information can Depositories share?
Depositories on AA have empowered the Users to share their profile, account information, holdings and transaction history of all financial securities. Depositories share data as per the ReBIT standards (read more about the Financial Information (FI) Types here).
Following information can be shared by Users with its FIUs:
Profile – personal details of the User including Name, Mobile Number, PAN, Demat Account number, etc
Summary – summary of holdings (in April 2023, CDSL has enabled users to share two FI Types: Equities and Mutual Fund)
Transactions – transaction history of financial securities for the given period
How can Users share their investments data with other financial institutions?
Any Users who has an AA account handle, can share their financial securities information via AA. Depositories require Mobile number and PAN number in order to discovery and link their accounts on AA. Once linked, they can share the information to other FIUs through AA.
Click here to read more about the data being shared as per ReBIT standards for Regulator: Securities and Exchange Board of India (SEBI).